Tutorial for our newly approved sellers to learn about:
how to integrate your Etsy shop with your Printabell account

how to add new design templates, make the text editable

how to publish new templates to sell on your Etsy shop

1) Once approved, please sign in to access backend
please use the username and password chosen at registration. Backend uses wordpress platform so if you are familiar with wordpress.org it's great!

2) Authorize the Etsy Shop
> go to 'profile'
> at bottom of the page please click 'authorize the shop'
> follow prompts > click 'allow access' at bottom
> click 'go back' once finished! Integration with your Etsy shop is completed!
5) You are now ready to create an editable template!
> click 'templates'
> click 'new template'
> select 'product base' which is the size of the template
(we will be increasing our product base range in future)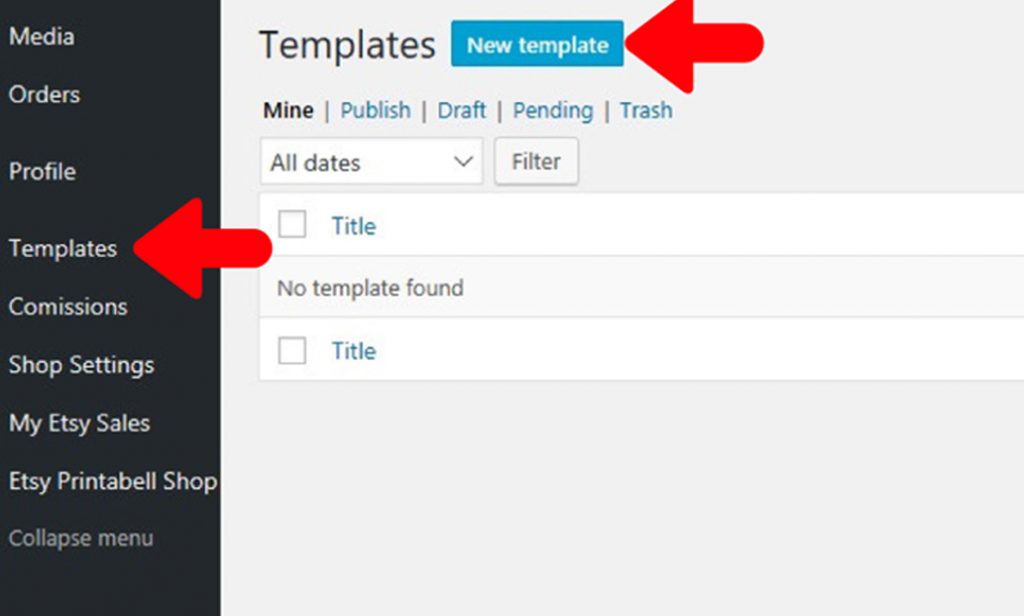 6) Start designing
> enter title of your product (recommend up to 20 letters)
> you can upload a design using 'uploads' button
> add text over the design  to make them editable for your customer
> ensure to click 'publish' to finalize the design. You can edit anytime.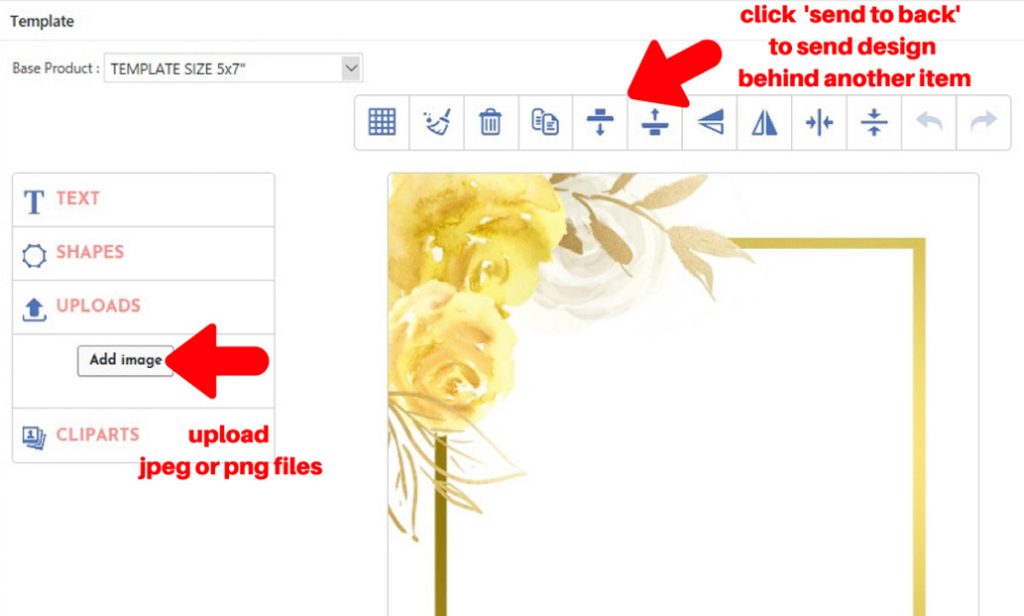 7) Publish to ETSY
> click 'templates'
> click 'publish to etsy'
> you will be directed to a new page > click 'submit'
> template will be saved as 'draft' section of your Etsy listing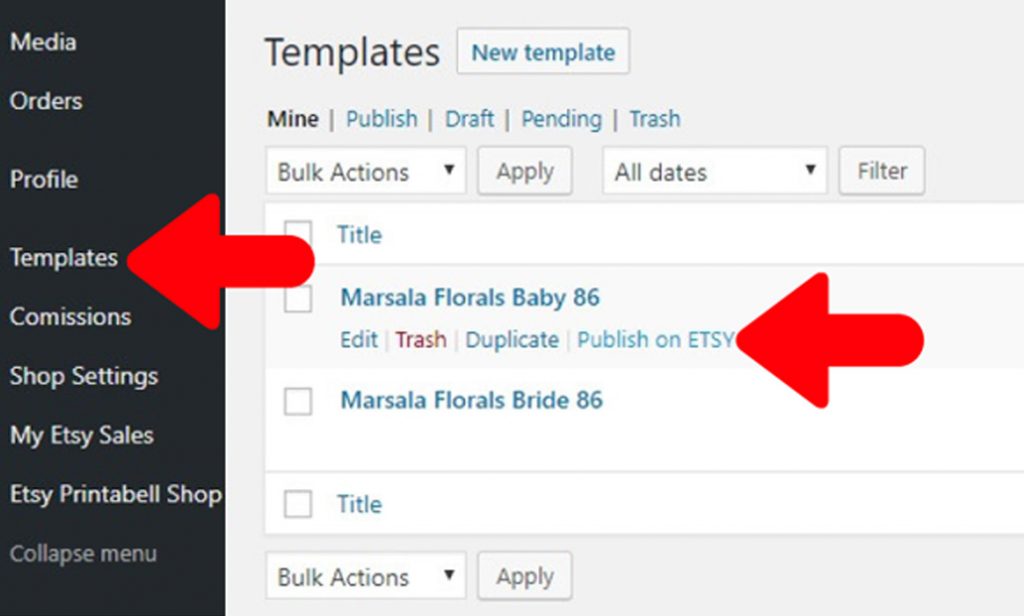 8) Post your Etsy listing
> login to your Etsy account
> go to listing > draft > edit draft
> update all necessary fields as you would for your other etsy listings
> please make TYPE: Digital
> attach file (you can download our free sample PDF file HERE)
> post the listing (Etsy will charge a fee for posting)